Corporate Storytelling with the Stars
CREATING A CORPORATE POWERPOINT DECK FOR AN EXCITING NEW PHARMACEUTICAL COMPANY
Case Study

One of the tasks we handle quite frequently is storytelling via PowerPoint presentations. Scientific conferences, corporate presentations, pitch decks, sales meetings, payer relations, we've done a million of them. One of our favorite assignments is creating slides for a new company.
Our assignment was to create a new template and deck for a specialty pharmaceutical and medical device company focused on developing and commercializing new products for a routine medical procedure.
We thrive on quick turnarounds and fast paced work environments so it was exciting to have the honor to tell Estrella Phama's story. (note: the name of the company was changed but the project was real)
POWERPOINT TEMPLATE MASTER IMAGERY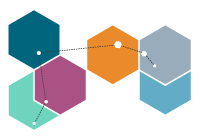 In designing the master imagery, we played off the company name Estrella Pharma (Estrella means "star" in Spanish). We utilized a constellation consisting of six main stars and combined this with colorful hexagons to convey scientific advancement and cutting-edge healthcare.
PRESENTATION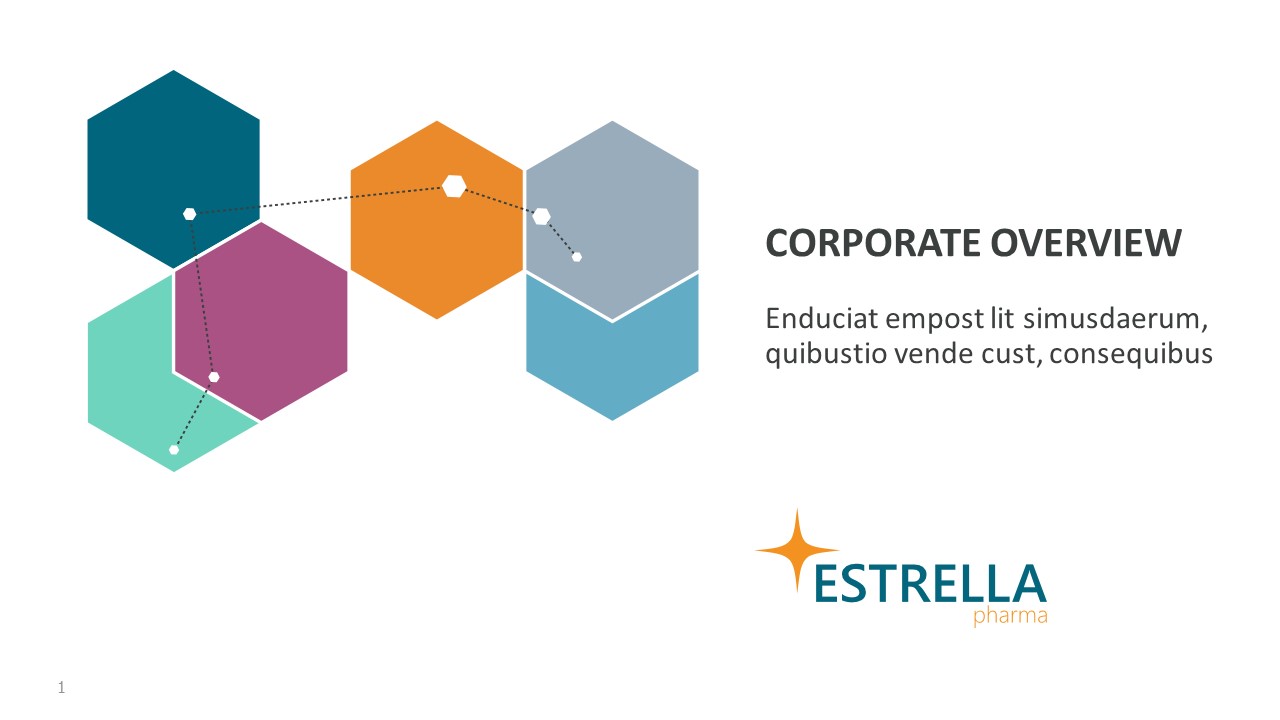 The design of the Estrella Pharma corporate slide deck utilized divider slides with full page imagery and color blocks along with iconography. The goal was to project an exciting company entering the US market with exciting new products.
Deliverables

Michael Kulwiec DesignLab created several internal and external presentations for Estrella Pharma which we were able to turnaround with very short deadlines.
Results

Michael Kulwiec DesignLab was able to create a PowerPoint template and slide presentations for Estrella Pharma that enabled them to tell their amazing story to both internal and external audiences
Corporate Storytelling with the Stars
mkulwiec
2017-06-05T21:42:49+00:00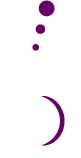 Ready. Set. Go!
THE LABORATORY OF IMAGINATION IS READY TELL YOUR STORY WITH CLEVER DESIGN